<transcy>Be one, for all</transcy>
UN POUR TOUS means ONE FOR ALL in french. This project is born from my desire to offer sustainable and high quality products, produced locally. I am committed to ensuring that everyone who contributes to this project is remunerated fairly and my mandate is to showcase the precious work of these artisans. The love that is instilled by our collaborators and our team in this project is the raw material of UN POUR TOUS.
<transcy>My room UN POUR TOUS</transcy>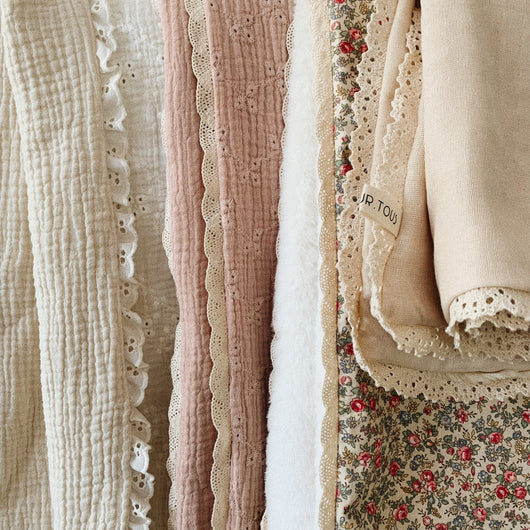 <transcy>Bedding and blankets</transcy>
Designed in quality fabrics and offered in several patterns that coordinate nicely with each other, you will fall in love with our famous blankets.
<transcy>see</transcy>
<transcy>Wall decorations</transcy>
Embellish your toddler's bedroom or playroom with one of our pretty banners! Versatile decorations that you will have the pleasure to change places according to your imagination.
<transcy>See</transcy>
<transcy>Custom sets</transcy>
Make your custom selection of our blankets, cushions, crib sheets and banners to create a custom decor for your little treasure.
<transcy>see</transcy>