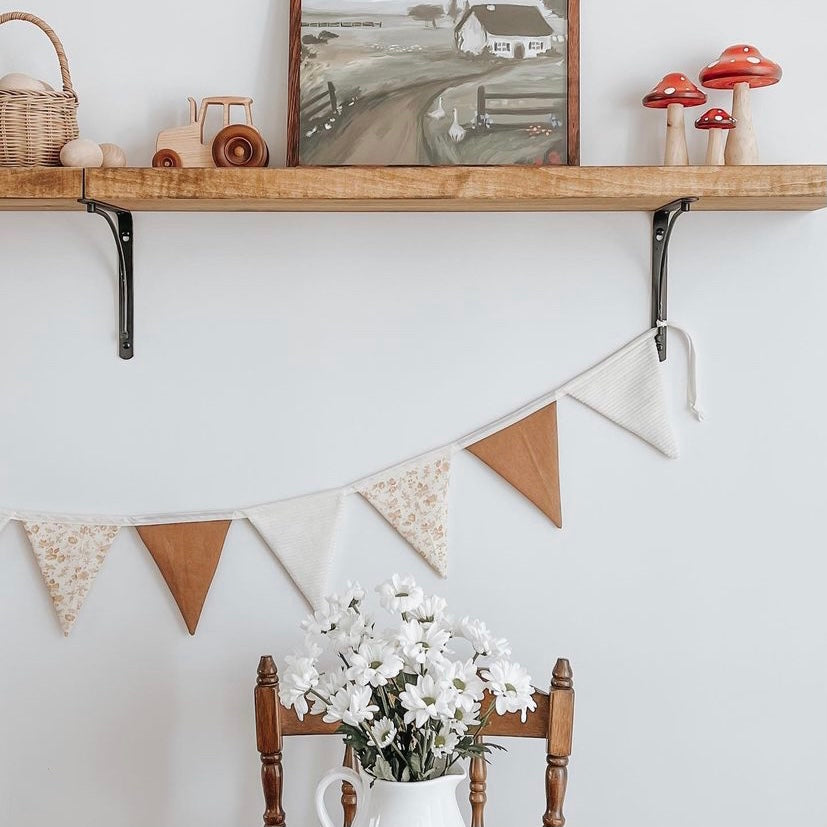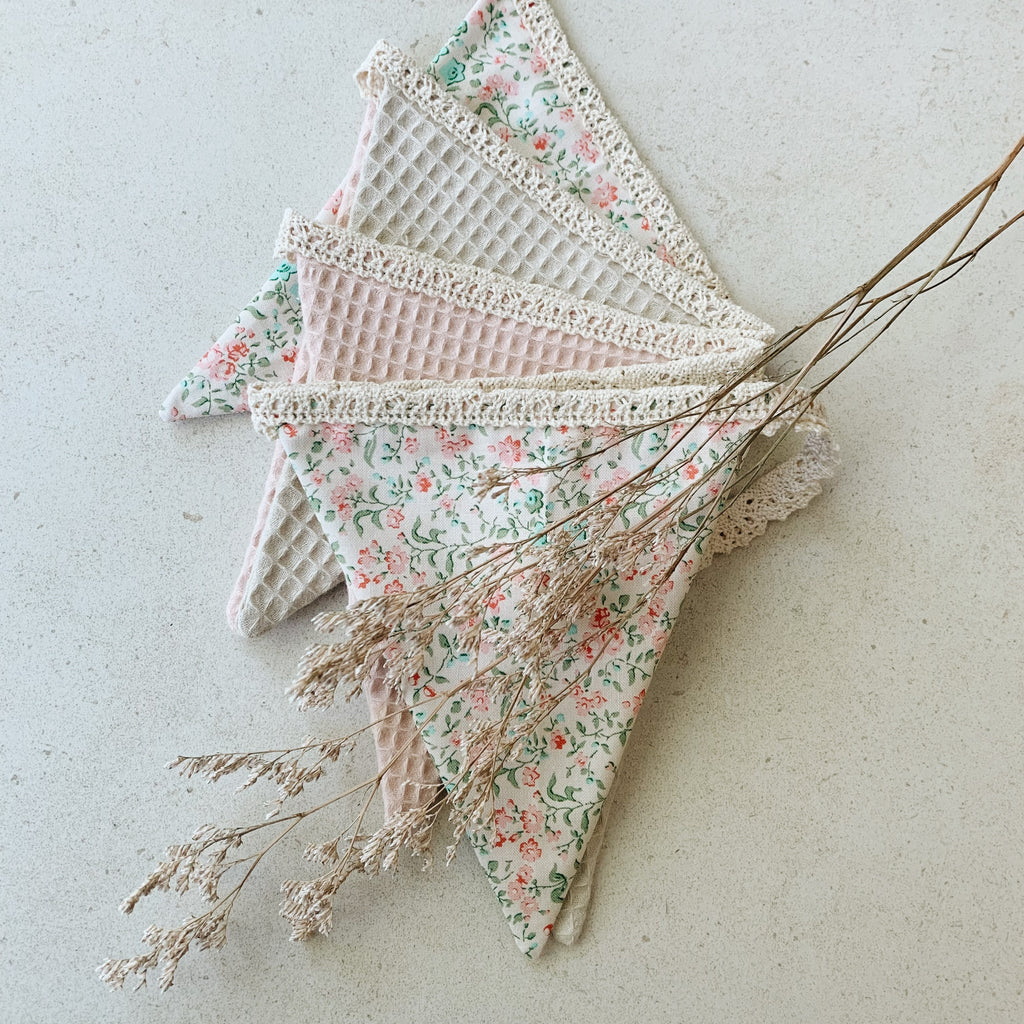 $45.00
$0.00
Banderole sur mesure
Jolie banderole de fanions pour donner la touche finale à la chambre, la salle de jeux ou n'importe quelle occasion spéciale!
Vous pouvez choisir le nombre de tissus de votre choix pour créer une banderole qui répond parfaitement à vos besoins. Je suggère habituellement 3 tissus maximum pour la banderole de 5 pieds et 4 pour la banderole de 8 pieds. 

Contactez-moi en privé afin de faire la sélection de vos tissus et d'en recevoir un aperçu en photo.

Longueur: 5 pieds (7 triangles) ou 8 pieds (11 triangles)
A fancy banner to give the final touch to the bedroom, the playroom or any special occasions!
Lenght: 5 or 8 feets