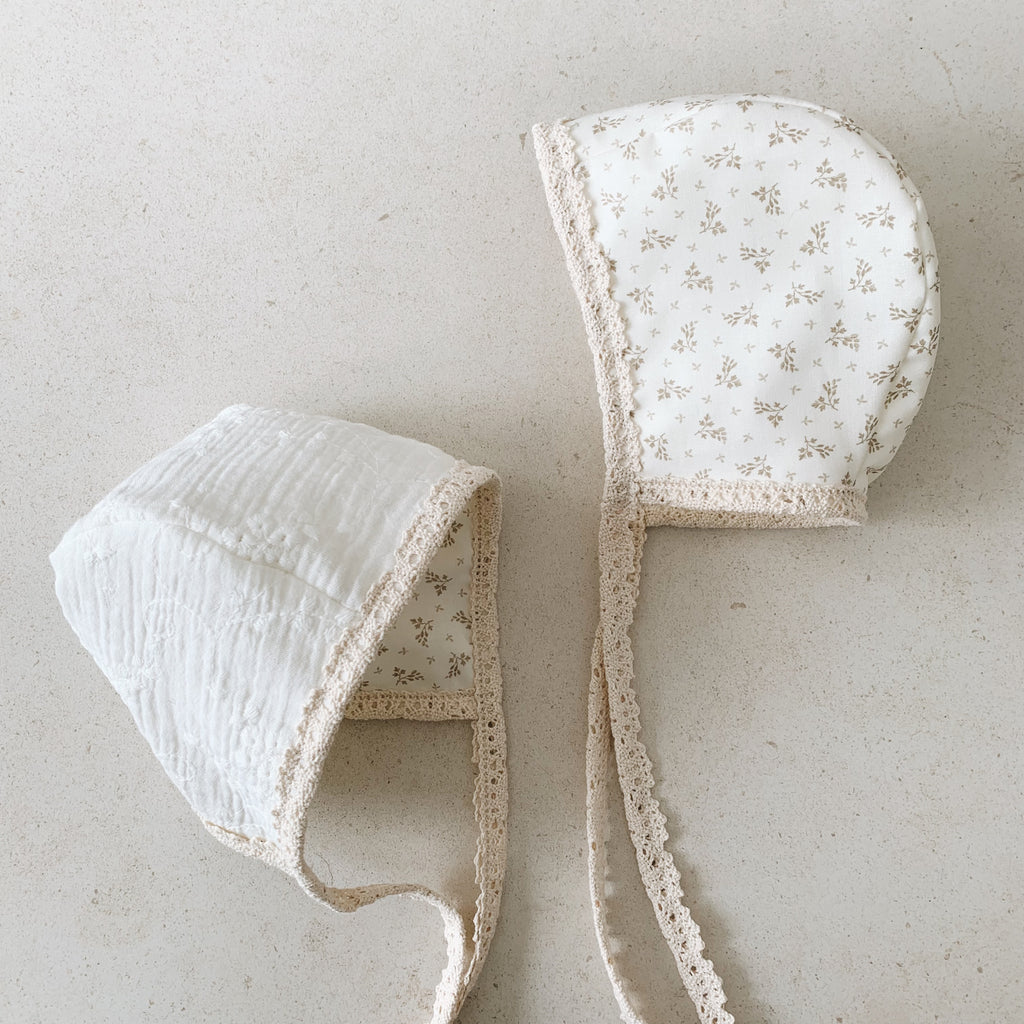 $29.00
$0.00
Bonnet Glasgow
Quoi de plus mignon et intemporel qu'un joli bonnet pour habiller les petites têtes!
Entièrement réversibles, ces petits chapeaux sont absolument parfaits du printemps à l'automne! Que ce soit pour parer les vents frais ou encore les protéger du soleil, vous serez charmé par la versatilité et le confort de ces bonnets pour vos amours. 

100% coton 
Fabriqué au Canada


This cute reversible bonnet will be you absolute fav from spring to autumn! Under the sun or to protect from fresh wind, they are perfect in any occasions. 
100% cotton 
Ethically made in Canada