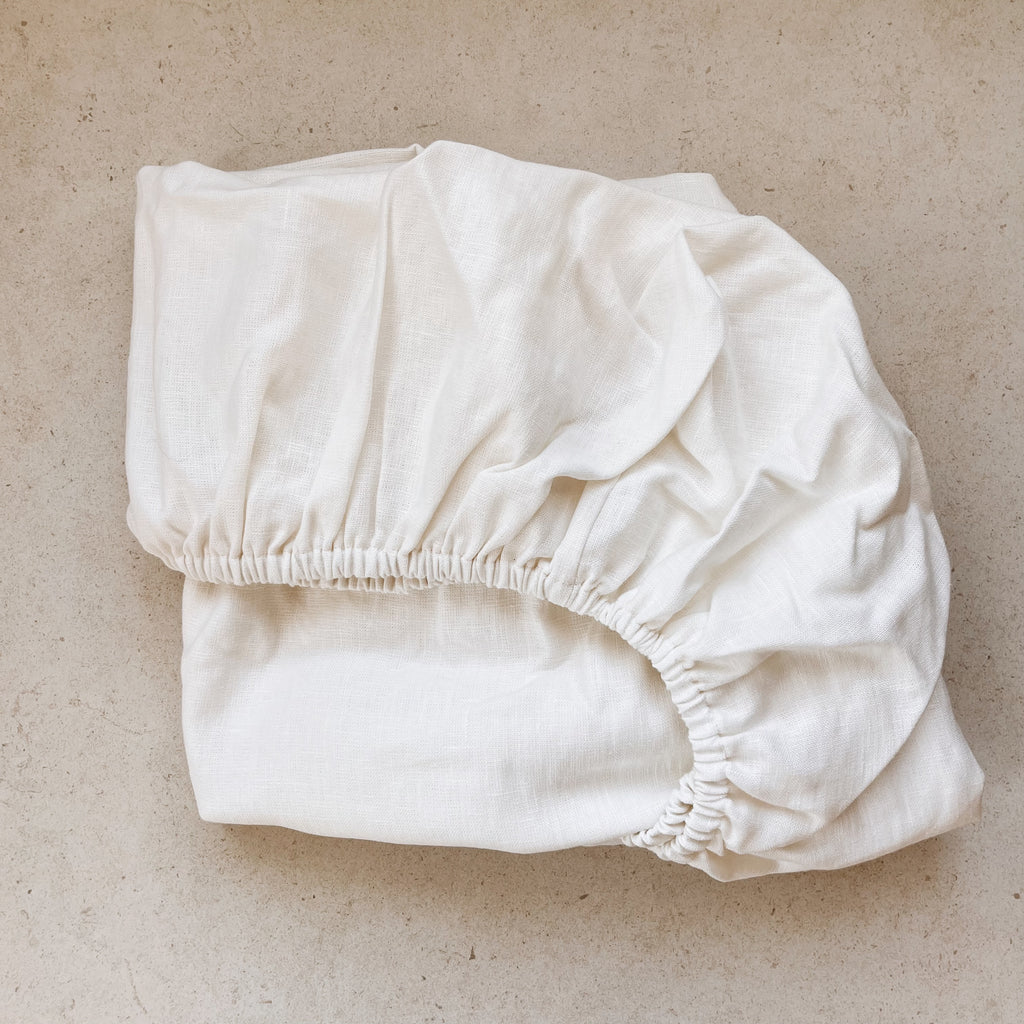 $57.00
$0.00
Drap contour en lin Fribourg
Un drap contour pour lit de bébé dans le plus naturel et luxueux des lins! Agencez-le à nos douces couvertures et nos pétillantes banderoles pour créer une chambre tout en harmonie.  
Matériaux: 100% lin 
Taille: Lit de bébé standard
A crib sheet made of the most natural and luxurious linen fabric! You can match it with one of our soft blankets and fancy banners to create a perfect room for your little one. 
Materials: 100% linen
Size: Standard crib sheet